TEETH WHITENING CARBAMIDE PEROXIDE GELS x 3

Each syringe contains 4.5ml gel, 16%cp gels

The product will work extremely well on stains caused by tobacco, tea,
coffee, wine, fruit juice, fizzy drinks & aging.

The gels are suitable to use at home with your existing mouth trays.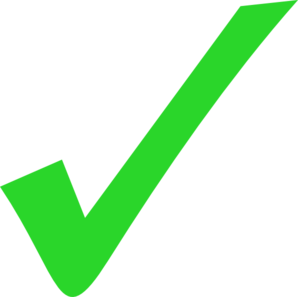 Professional Quality Teeth Whitening Gels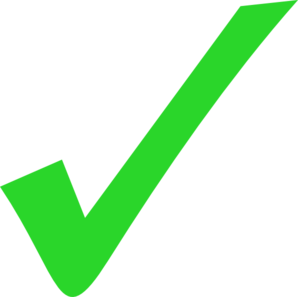 Tried and tested 100% effective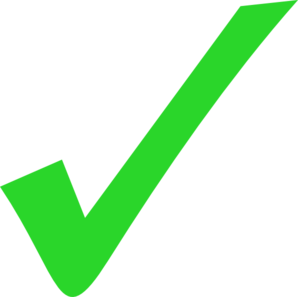 You will not be disappointed!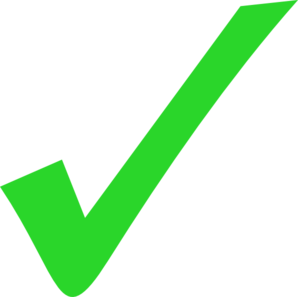 Up to 7-8 shades whiter teeth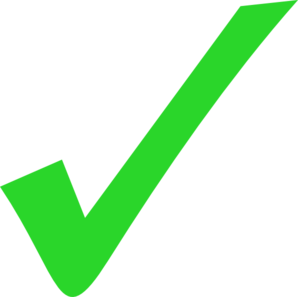 Suitable for healthy natural teeth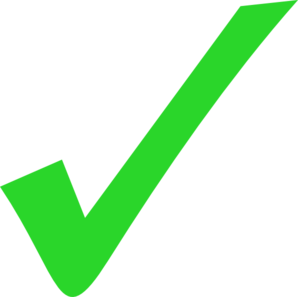 Minimum gum irritation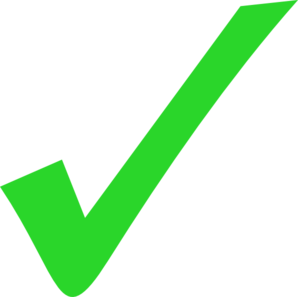 Minimum sensitivity
You will receive:
3 x 4.5ml Teeth Whitening gels with detailed instructions.

Some of o
ur feedback:
Great product, it really works! will definitely buy again :-)



Great, fast despatch, only on day1 of whitening but noticed
improvement already!



gotta get this stuff its fab and tell your friends



Wow! Brilliant item that really works very well.



Will be buying again..A+++++



Excellent product. Superfast delivery. Will use this seller again and again



arrived very quickly, well packaged would buy again ****** : D WORKS!!!!!!



Brilliant stuff, very happy, great price & works amazing!! Cheers!



good product fast shipping 100 % good seller



Great seller, great item, many thanks!



Sellers Service excellent in every way. Recommended.



Great seller.Speedy delivery.Fantastic product.



Would highly recommend.A++++



Super fast delivery,excellent service A+++++++++



Excellent seller fast postage item as described very happy many thanks!!!


Please read carefully before purchasing this item:
Do not use the product if:
- Under 18
- Pregnant or breastfeeding
- Wearing braces/retainers or they have been removed in the last 3 months
- You will need mouth trays or cheek retractor to use the remineralising gel
· Do not use if you have any form of gum disease or gums/teeth that are in poor condition
· The course of treatment takes about 7 to 14 days, depending on the colour of your teeth and nature of the stains
· We recommend using it after a meal from 30-40 minutes
· Use at your own risk. Purchasing this gels frees all distributors, manufacturers,
and affiliates from all liability associated with the use of the gels
· For professional dental use only
· Use in moderation. The gels should not be used more than about 15 consecutive
days and this must not be repeated more than 3-4 times a year
· Keep out of the reach of children
· Storage: Gels must be kept in the fridge
Whitening treatments can cause temporary sensitivity for about 24-48 hours after the treatment.
Using a toothpaste for sensitive teeth or Remineralising gel would reduce sensitivity
For at least 48 hours after whitening, tooth enamel may be more prone to absorbing stains.
Avoiding foods that cause stains will help maintain your bright smile.
Each whitening method fades in time,
using whitening toothpaste and rinsing after food /drink can help maintain your bright smile longer.
*******************
16%cp 4.5ml x 3 Teeth Whitening Gels