50 x Large Gingival Barrier / Gum Dam 3ml,
with 100 tips

Gum dam is used to protect gums and the soft tissue from chemical agents, during Laser Teeth Whitening
· Blue gingival protection barrier for dental use
· Easy to use syringe for precision application with a bib
· Cures within seconds and stays in place (Use LED machine lighting about 10-40 seconds)
· Simple post-treatment removal



DIRECTIONS
1. Remove the cap from the syringe (do not discard) and attach the syringe tip to the syringe.
2. Prime the tip by extruding a 1/4-inch line of the material, on a paper pad,
before using to ensure adequate dispensing of the material.
3. Apply a bead of Paint-On Dental Dam on gingival surface surrounding the dentition you want to isolate.
4. Carefully manipulate to form a thin film of Paint-On Dental Dam with the syringe tip or spread it with a sable brush.
5. Clean the syringe tip or brush with organic solvent before any ambient light causes polymerization. Then, replace the cap.
6. Hold a light tip 1/2-inch (13 mm) away from the Paint-On Dental Dam material. Light cure, starting with:
5 seconds—Sapphire™ Plasma Arc Curing Light
10 seconds—Allegro High-Intensity LED or the Phase II
High-Speed Halogen Lights
30 seconds—Conventional curing light. Repeat this procedure until the entire surface is cured.
7. Peel away the Paint-On Dental Dam using a dental tweezers or
similar instrument after you complete your dental procedure



FREE ROYAL MAIL 1ST CLASS DELIVERY FOR ALL UK ORDERS

MOST PEOPLE RECEIVE IT THE NEXT WORKING DAY

(Not a guaranteed next day delivery)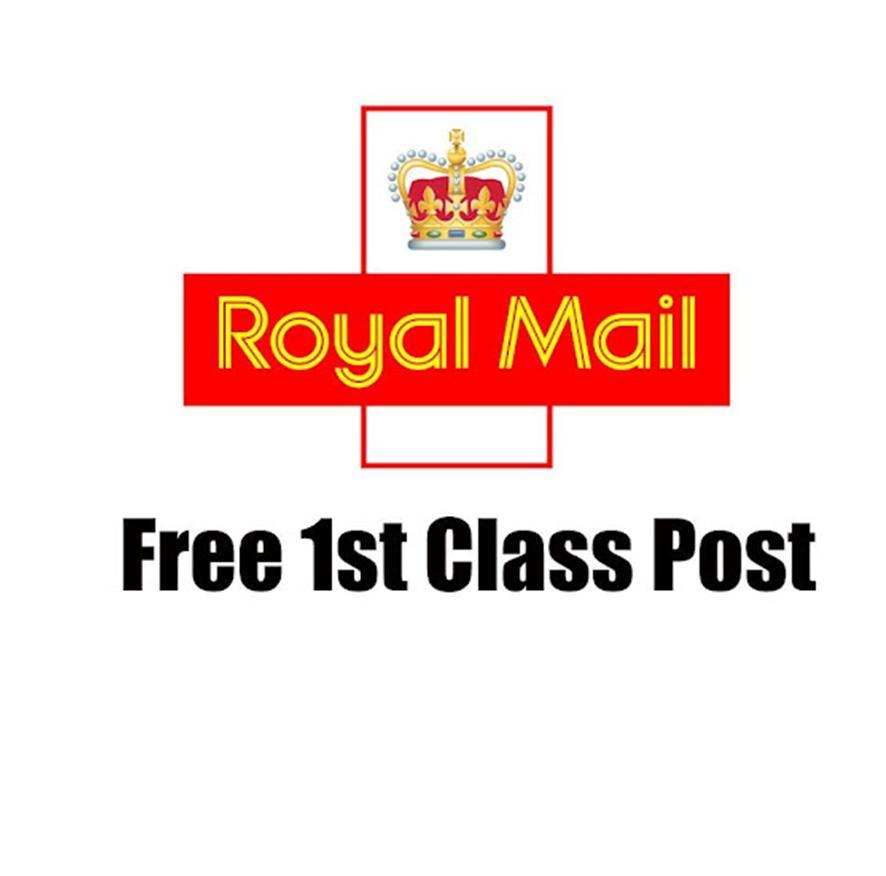 ****************************************


BUY WITH CONFIDENCE


Buy with confidence
from a trusted teeth whitening expert!



Gingival Barrier / Gum Dam 3ml Pack of 50