3 x TEETH WHITENING GELS NON PEROXIDE

Each syringe contains 4.5ml gel

Use with a Blue Light or Laser Teeth Whitening Light for best results

The product will work extremely well on stains caused by tobacco, tea,

coffee, wine, fruit juice, fizzy drinks & aging.

The gels are suitable to use with a Professional Laser Light or for home use with a light














ü Professional Quality Teeth Whitening Gels

ü Tried and tested 100% effective

ü You will not be disappointed!

ü Up to 10 shades whiter teeth

ü Suitable for healthy natural teeth

ü Suitable for Laser Teeth Whitening

ü Minimum gum irritation

ü Minimum sensitivity



Mint flavoured thick gels, viscous formula stays in tray and does not leak out.





3 x 4.5ml Sodium Perborate gels
· Suitable for home use or professional use with mouth trays and laser light
· Minimum sensitivity
· Treatment times from 20-30 minutes per day for home use.

· For laser use: 3*15-20mins,

. It is not necessary to use gum dam, but lips and gums should be covered with a Vaseline or moisturiser to prevent drying.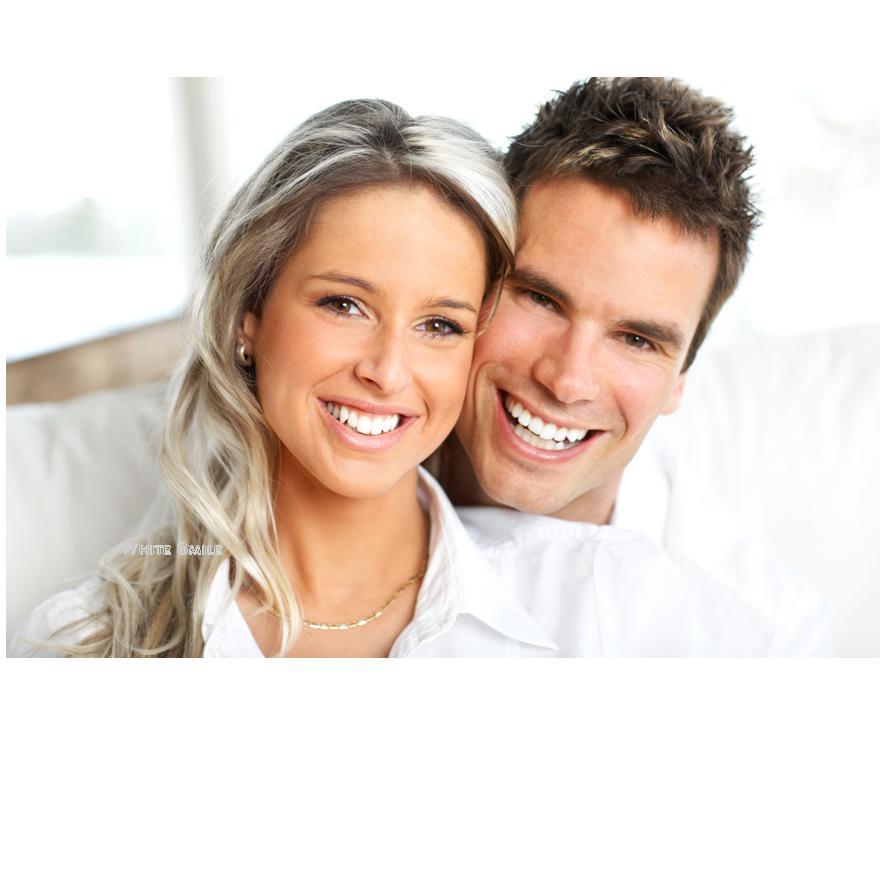 Please read carefully before purchasing this item:

Do not use the product if:
* Under 18
* Pregnant or breastfeeding
* Wearing braces/retainers or they have been removed in the last 3 months
* Going through a major dental work

· Do not use if you have any form of gum disease or gums/teeth that are in poor condition
· The course of treatment takes about 7 to 14 days, depending on the colour of your teeth and nature of the stains
· Home use: We recommend using it after a meal from 30-40 minutes
· For laser use: 3*15-20mins, . It is not necessary to use gum dam, but lips and gums should be covered with a Vaseline or moisturiser to prevent drying
· Use at your own risk. Purchasing this gels frees all distributors, manufactures,
and affiliates from all liability associated with the use of the gels
· For professional dental use only
· Use in moderation. The gels should not be used more than about 15 consecutive days
and this must not be repeated more than 3-4 times a year
· Keep out of the reach of children
· Storage: Gels must be kept in the fridge










BUY WITH CONFIDENCE



*************************
0% 4.5ml x 3 Teeth Whitening Ges
Related Products